Mentor Software Development
Innovative Solutions
A software development and IT consulting company, orchestrating innovative software solutions and offering high-quality services to ensure your digital success.
Custom Web & Cloud Services
Bespoke Cloud Applications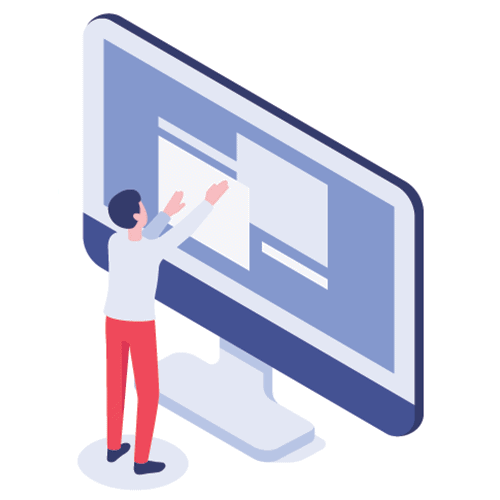 Custom Software Development
Elevate your business with software solutions that are specifically built to fulfill your company's potential. With an inventive mindset and original ideas, we carefully design and build software solutions that are tailored individually to your audience and company's needs and help you reach your milestones.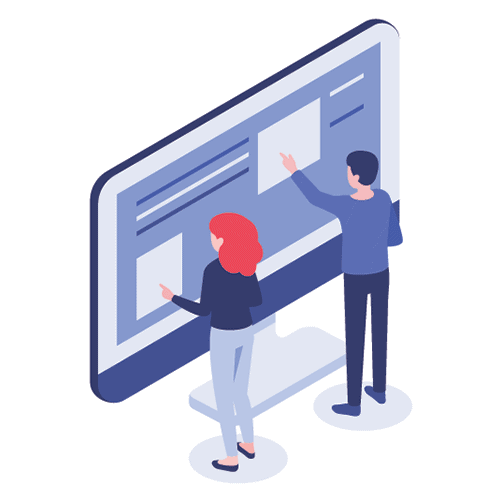 IT Consulting
We will be your guide to rebuild and optimize your IT environment to make it go in hand with your business objectives. Transform your organization's digital profile holistically and get to the primary aim: reliable and cost-effective IT services.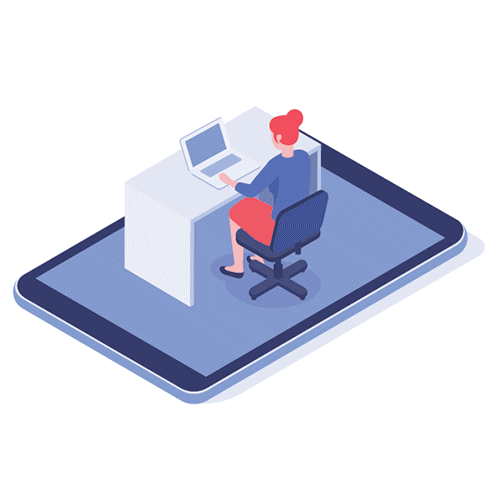 Business Software Development
Regardless of your field of operation, Mentor Software can provide you with reliable applications that will guarantee to make your job easier. Team up with us, share your vision and leave it to us to build a solid solution that will match up with your needs.
Your application will be smoothly hosted and maintained by the cloud infrastructure and we will help you ensure the cloud resources are consumed optimally.
Ready To Serve Applications
Some of our applications are already ready to go!
Explore the applications we already offer.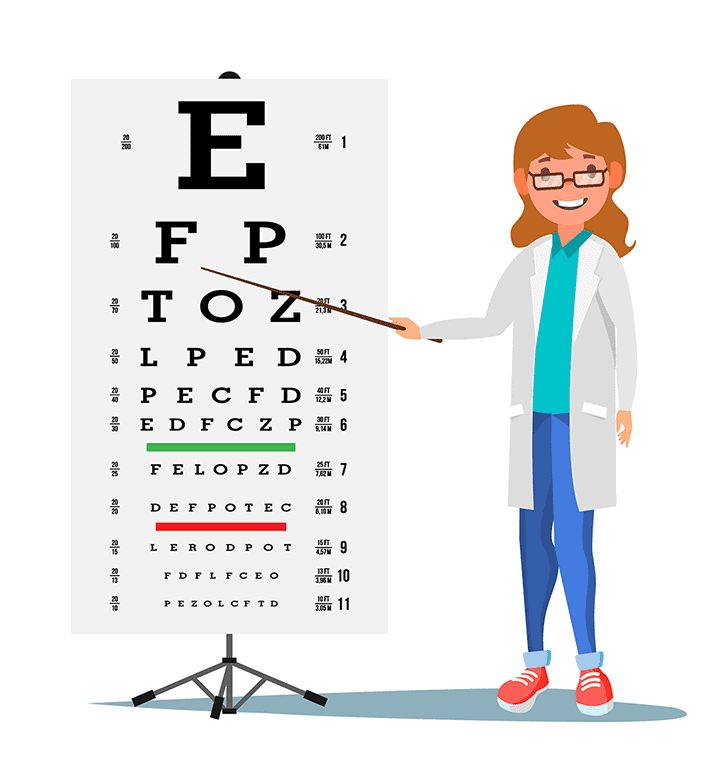 A Virtual Assistant for Ophthalmologists, Opticians, Eye Care Centers and Clinics
A Virtual Assistant for Veterinarians, Veterinary clinics, Animal shelters, Zoos, Livestock centers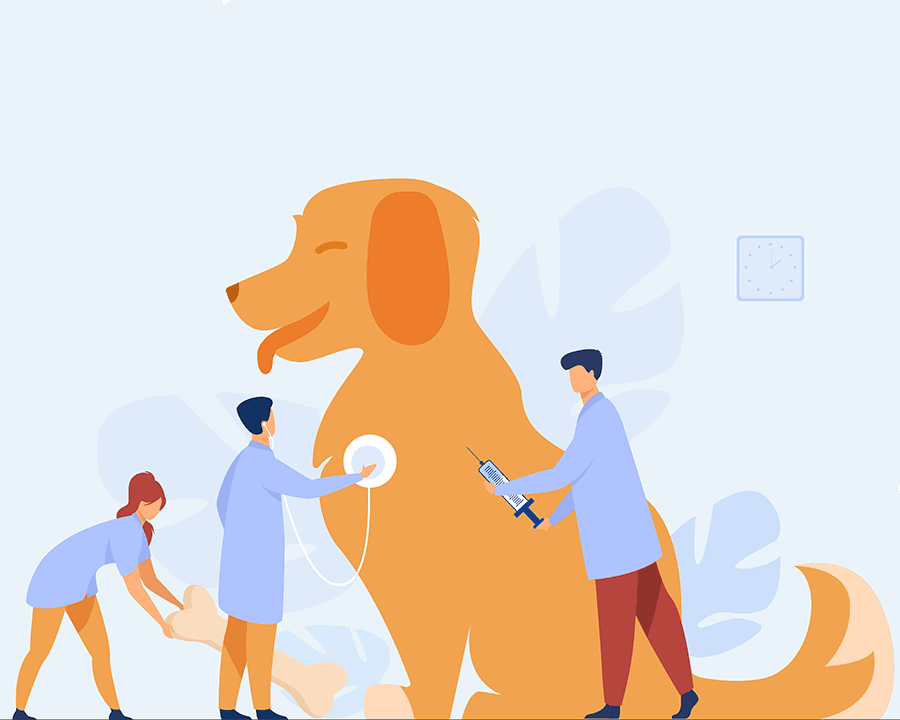 Specialized Marine Logistics services solution for freight forwarders and other logistics providers
Address: Nikopoleos 29,
Postal Code: 55131,
City: Thessaloniki,
Country: Greece

Need a forward-thinking guide to upgrade your digital presence?
Get in touch with us!